Viva La Youth
Posted by More Music on 09 August 2019
From the 1st – 5th July 2019, young people from Lancaster, Morecambe and the North West came together for Viva La Youth, a week of music industry events, gigs, masterclasses, and debates. 
Planned and organised by More Music's young leaders team, the week celebrated the power of young people's voices and creativity through a series of events focused on creative career development in the arts.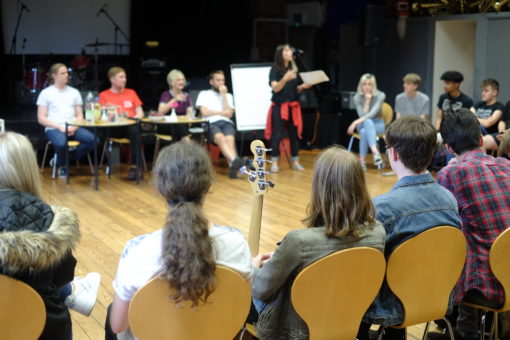 With a focus on offering an insight into the music industry and the many alternative career paths available, the diverse programme gave young people the opportunity to explore their creative interests, meet industry professionals and showcase their skills and talents. 
By the end of the week the young people had had the opportunity to take part in everything from film-making and soundtrack composition workshops, performing their music, selling their own merchandise and voicing their opinions on music education with professionals from the sector.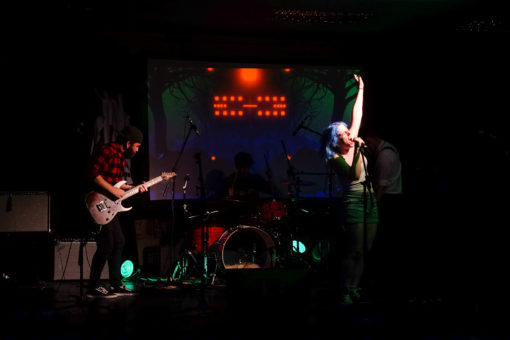 They also had the chance to meet with Rae Morris' and JP Cooper's manager Karen Boardman, music video producer Daniel Brereton and take part in a masterclass with professional drummer Ewan MacDonald. 
The week was grounded in More Music's belief that music should be accessible for all and promoted equity in music education.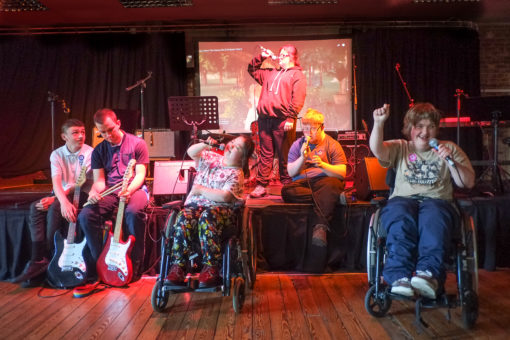 We want to take the opportunity to thank the Nat Merriman fund for supporting More Music to enable us to invite inspirational guests for our young people to meet.